RM = Rainbow Maniac.
Shades of 60's psychedelia, blues-rock and punk permeate the airways when these guys are playing. The Cardiff four-piece are big fans of hefty guitar sounds and supercharged, foot to the floor rock and roll, not shying away from bringing their personalities to life with their music. Rousing stuff, absolutely worth flinging yourself about to.
2017 has seen RM release their debut EP 'RMEP1', play to ever wilder crowds, Reading Festival on the Jack Rocks This Feeling stage and Swn Festival to a packed out, enthusiastic crowd. Back in the studio recording new material with Charlie Francis at the helm once again. Don't get too comfy… RM are coming for you!
"A thrilling distillation of youthful energy." - Adam Walton, BBC Radio Wales
"Raw and exciting" - Shell Zenner, Amazing Radio
Going Out On My Own - Official Music Video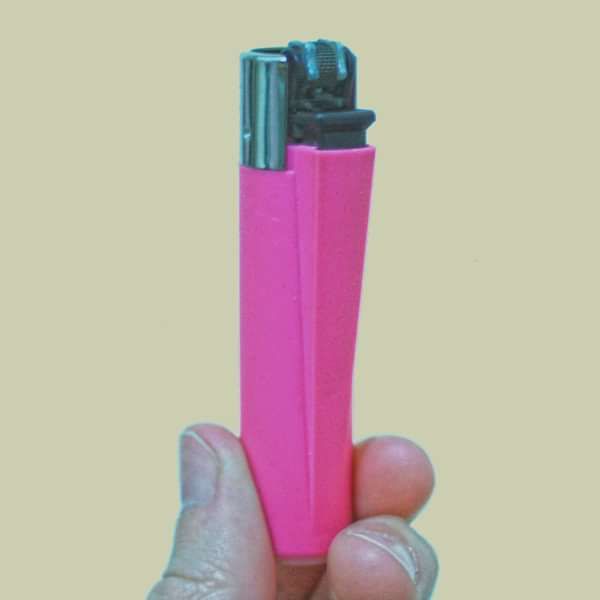 'RMEP1' 12" Pink Vinyl & Download
$13.84
By signing up you agree to receive news and offers from Rainbow Maniac. You can unsubscribe at any time. For more details see the privacy policy.